26 Dec 2017
Telangana Govt - Crack down: On unregistered transporters..by Times of India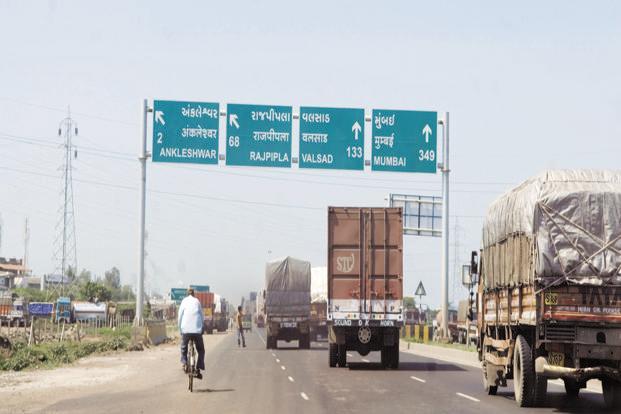 HYDERABAD: The Telangana government will not accept payment of the quarterly tax of transport vehicles from January 1, 2018 if the transporters fail to register their company details, including names of
drivers and cleaners
, with the state labour department.
Joint transport commissioner C Ramesh told TOI that they are only complying with the directions of the High Court to effectively implement the
Motor Transport
Workers Act of 1961. Sources said successive state governments did not focus on enforcing the relevant provisions of the Act.
As a result, in Telangana alone, less than 5,000 motor transport undertakings are registered under the Act as against the total 1.75 lakh such undertakings. A motor transport undertaking is one that is engaged in carrying passengers or goods or both by road for hire or reward, including private carriers.
Once the operators are registered, the labour department can check whether they have engaged the required number of employees and if they are paying wages as per the Minimum Wages Act. Once this data is available, it will be easy for Provident Fund officials to check whether the operators are paying PF to their employees or not.
Officials said that
tax token
would be issued only after tax dues are paid and the valid certificate of registration under Motor Transport Workers Act was produced. The tax token should be displayed on the front side of the vehicle. Without the tax token, operators cannot ply their vehicles, he said. If transport agencies do not renew or pay the quarterly tax, cases would be booked and
vehicles seized
Telangana State Lorry Owners Association leaders said they are ready to register,but there are difficulties in giving details of drivers and cleaners as they keep changing frequently. The lorry owners plan to submit the problems to the court from their end.