All India Transporters Welfare Association
All India Transporters Welfare Association (AITWA)
All India Transporters Welfare Association (AITWA) was established in the year 2000 as a society registered under Societies Registration Act, 1860 for the welfare of India's Road Transport Fraternity and to act as its mouthpiece in the matters related to country's Road Transport Industry. During the past Twentyone years, AITWA has been recognized as one of the foremost apex bodies of India's Road Transport Sector by the Ministry of Road Transport and Highways (MoRTH). AITWA have been generously working as a powerful pillar of nations prosperous economy from the past 21+ years, representing nearly 65% of the organized Indian Road Transport Business. A proud member and Indian partner of International Road Transport Union (IRU Geneva), AITWA represent issues of India's transport industry with Central & State Governments and other authorities including planning commission. It also interacts with various other trade forums like CII, FICCI, and ASSOCHAM, PHDCCI, CAIT, etc. to help formul....
more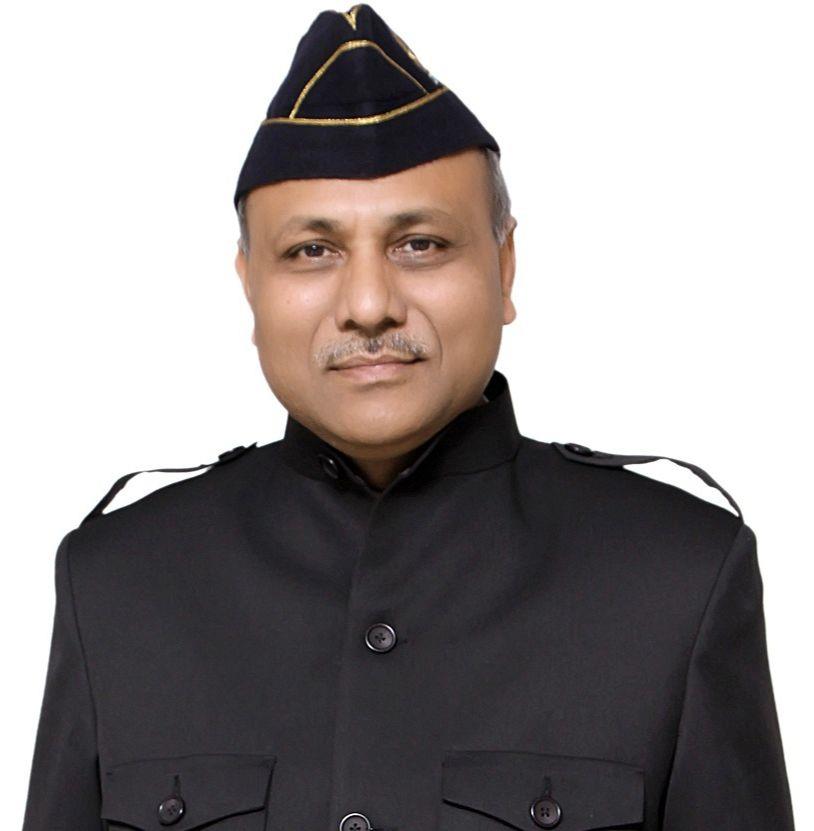 Roar for Quality Roads to Curb....
With the latest invention of the electric mode of communication, the number of electric vehicles (EVs) is growing and more and more people are opting for the cheapest mode of communication. However, the lack of charging stations across the nation has created anxiety among people about batteries running out of charge. To bridge the gap and ensure drive growth in EVs the state governments are trying hard to offer a resolution. The West Bengal government is setting up 849 EV charging stations along the highway network of the state, with one station being planned every 25km on four-lane highways and one within a 3 sq km area. The government is hoping to cross the target and install 1,000 charging stations in the next two years. The Goa government is also soon installing 40 such stations for Rs 3.2 crore. While private cars, bikes, and small-sized carriers in the EV range are attracting consumers the manufacturers are yet to plan on trucks. It is high time that manufacturers plan to engineer EV trucks as it will solve a lot of issues. For instance, the transportation sector is responsible for nearly 14% of India's total GHG emissions. Road transport, in particular, accounts for over 90% of transport emissions in the country. Therefore, to achieve the net-zero goals, India has to decarbonise road transport. Electrification of road transport will go a long way in the reduction of the country's overall GHG emissions. India has more than 2.8 million trucks that run o....
more