All India Transporters Welfare Association
All India Transporters Welfare Association (AITWA)
All India Transporters Welfare Association (AITWA) was established in the year 2000 as a society registered under Societies Registration Act, 1860 for the welfare of India's Road Transport Fraternity and to act as its mouthpiece in the matters related to country's Road Transport Industry. During the past Twentyone years, AITWA has been recognized as one of the foremost apex bodies of India's Road Transport Sector by the Ministry of Road Transport and Highways (MoRTH). AITWA have been generously working as a powerful pillar of nations prosperous economy from the past 21+ years, representing nearly 65% of the organized Indian Road Transport Business. A proud member and Indian partner of International Road Transport Union (IRU Geneva), AITWA represent issues of India's transport industry with Central & State Governments and other authorities including planning commission. It also interacts with various other trade forums like CII, FICCI, and ASSOCHAM, PHDCCI, CAIT, etc. to help formul....
more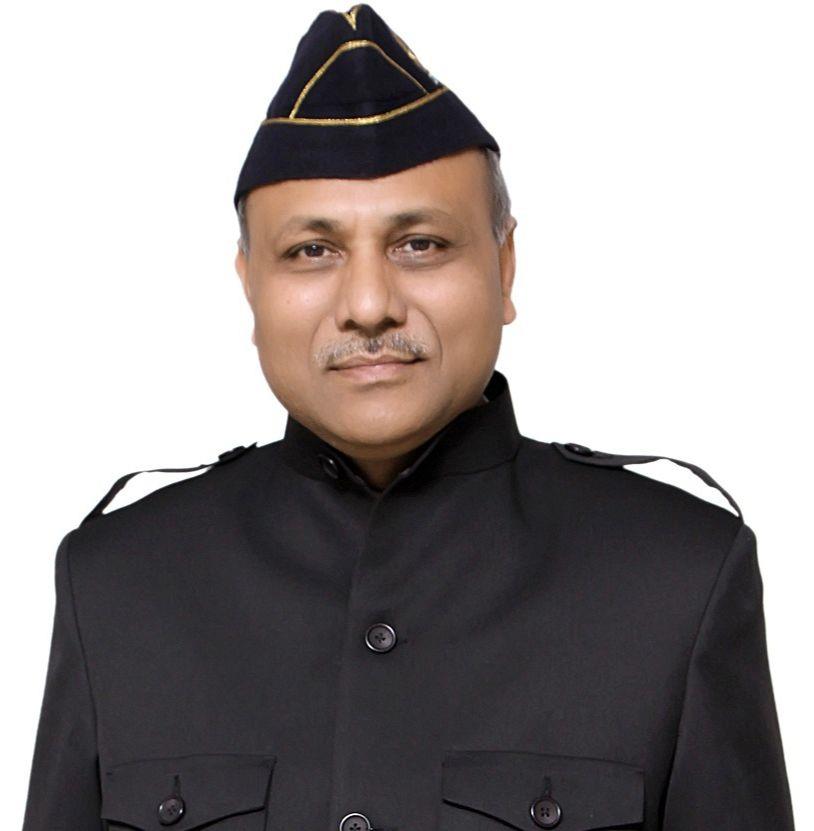 Ramesh Agarwal
National President
Air-conditioned Cabin Can Solv....
Air-conditioned Cabin Can Solve Drivers' Crisis? The Indian road transportation industry has always been challenged with various issues time after time. The industry could overcome such challenges as they stick as a unit and is always ready to take tough calls. In the recent past, the rapid growth of the logistics sector, the truck drivers' crisis has again put them on the spot. However, this time, the Government of India (GOI) has also come into the picture to resolve these issues. The GOI never under looks the drivers' comfort and thus has brought a great initiative. As per the initiative, it will instruct commercial vehicle manufacturers to make all commercial vehicles with air-conditioned (Ac) cabins. Of course, this decision may not be good news for the transport owners but it is great news for the health of the logistics sector as a whole. But the truck owners should think not only about their pockets but also from the perspective of truck drivers. This initiative of the GOI surely will attribute towards solving the issue of driver shortage, as it will enhance the drivers' comfort - a necessary step as they operate commercial vehicles for 11-12 hours in hot and sweaty confines. In addition, they constantly require to operate and drive around hot temperatures between 43 to 47 degrees C. These inevitable situations of tough and long working conditions continuously have been resulting in drivers' fatigue and accidents. With high-end tec....
more