10 Mar 2018
Council approves e-Way Bill rollout from April 1; filing returns to be made simpler...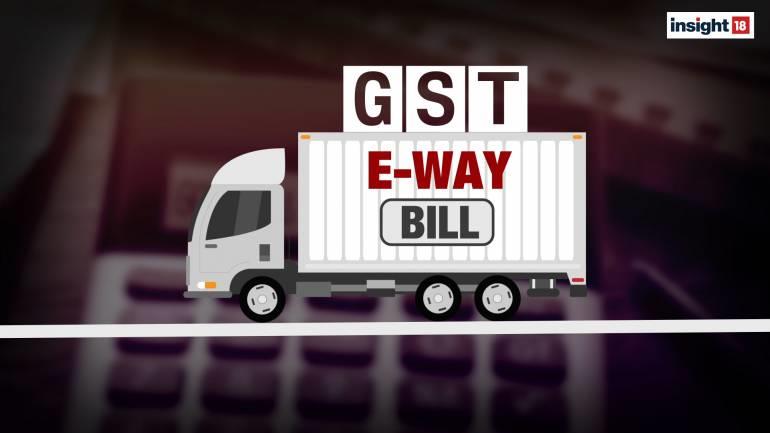 The Council has also deferred the reverse charge mechanism until July 1, sources told CNBC-TV18.
Moneycontrol News

The Goods and Services Tax (GST) Council approved the e-Way Bill rollout from April 1 in its 26th meeting held in New Delhi on Saturday. Inter-state transport of goods will see levy of e-Way Bill from April 1, said Finance Minister Arun Jaitley while addressing the media after the meeting.
He added that the council was working on making the returns filing process simpler.
Although the council did not have tariff items on the agenda, procedural issues were discussed at the meeting. The tax bureaucracy was of the view that such a mechanism would be in place that there would be no room left for tax evasion.
Jaitley, who heads the GST Council noted, "The council had in mind that the system, in which the return would be processed once a month, would be easy and there won't be any chances of evasion. And that's why, we could not come on a conclusion and extended the existing system by 3 months."
TDS and TCS system formalities, in which state and central government accounting systems will be linked has also been extended until June 30.
https://www.moneycontrol.com/news/economy/policy/gst-council-approves-staggered-rollout-of-e-way-bill-from-april-15-sources-2525111.html