27 Jul 2017
Transport dept asks for more time to issue auto permits.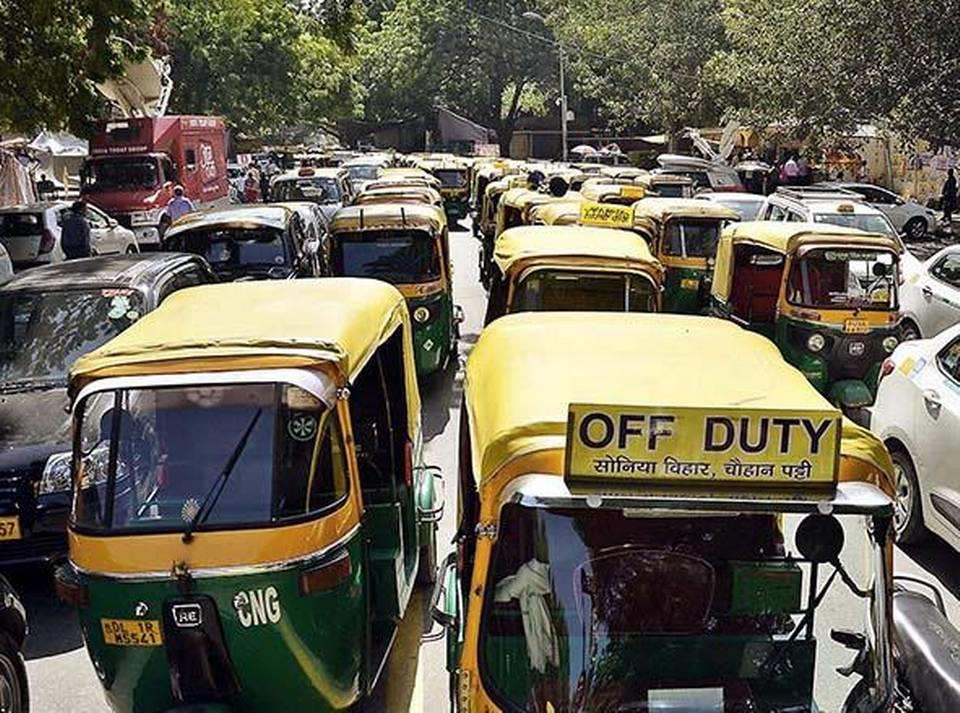 Source: The Hindu
Amended rule forced us to restart process: dept's plea to HC
Due to a change in the Transport Department's policy governing the allotment of 10,000 new auto rickshaw permits, Delhiites hoping for better last-mile connectivity will have to wait a bit longer.
As the July 31 deadline to add 10,000 more auto rickshaws mandated by the Delhi High Court inches closer, the Transport Department, as per a senior official, recently filed a plea requesting more time to issue permits.
'Illegal registrations'
"We had commenced the allotment procedure, when an amendment in the policy was introduced, which mandated that no person who has previously had a permit to drive an auto rickshaw can be considered for a new one," said the official.
"Several applicants who had previously been allotted permits were found to have applied for fresh ones, which is against the amended rules. As a result, the process was scrapped and more time is needed to allow, and consider, additional applications for permits," the official added.
In May, the State Transport Authority (STA) had decided to scrap old records of ownership, which was restricting the issuance of new permits to such drivers.
This decision was taken in view of the problems being faced by auto-rickshaw owners, who wanted to replace their vehicles after the completion of the 15-year tenure, but could not do so as several other autos were found "illegally" registered in their names in the database, said a government official.
As per permit conditions for auto-rickshaws dated August 8, 2012, there is a provision that the applicant should not possess any other auto or commercial vehicle. There was no bar on owning more than one auto rickshaw prior to the said date.
Documents misused
The registered owners of the auto provided photocopies of their commercial licences, PSV badge and address proof to the financiers to take loans against their vehicle.
These documents were, according to the official, found to have been used "illegitimately" by the financiers to register numerous other autos in the name of one person without his knowledge leaving genuinely registered owners of the vehicles and permit holders in serious trouble since they could no longer legally replace their registered vehicles after the completion of the 15 year term of purchasing it.
Now, the permit holder whose name is used in registration of multiple autos will have to register an FIR claiming he does not have any other vehicle besides furnishing an undertaking to the registering authority in this regard.
If the information provided by them is found to be wrong, their permit will be forfeited, the official added.