9 Oct 2017
Over 10 lakh truck owners to join chakka jam against GST today. by Indian Express.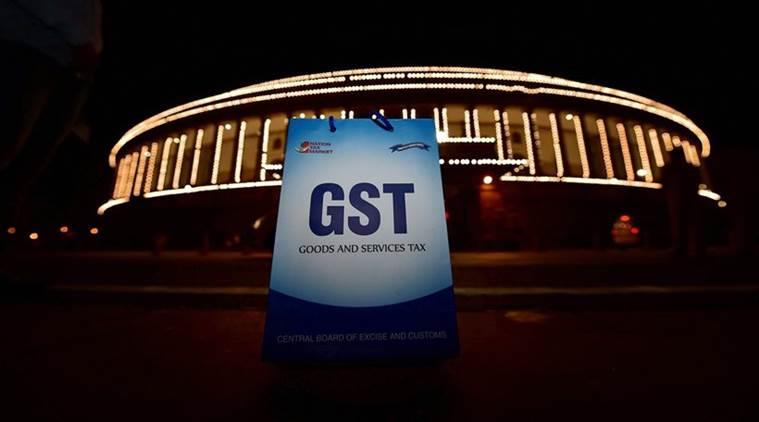 Over 10 lakh truck owners and transport dealers in Mumbai are set to participate in a two-day nationwide 'chakka jam' to protest against certain Goods and Services Tax (GST) policies and the hike in diesel prices.
"We have supported the government at all times. Demonetisation was such a difficult time but, braving all odds, we wholeheartedly supported the initiative to embrace cashless transactions. However, the impact of certain recent issues, emerging out of policies framed by the government under the GST, has been very adverse and severe for the entire transport industry," said a spokesperson from the All India Motor Transport Congress (AIMTC).
The Bombay Goods Transportation Association (BGTA) is supporting the protest with over 2,000 members set to join the chakka jam Monday and Tuesday.
Among the issues raised by the AIMTC, the prime concern is the GST where the association claims there is confusion over various policies imposed on the transport sector. Dealers claim they are forced to do "coercive registration and unnecessary compliance" due to GST, in taxes where they were earlier exempted. The AIMTC says the proposed e-way bill does not factor in all road transport issues and must be amended.
Stating that diesel, along with toll, account for more than 70 per cent of the operating cost of the truck, the association has demanded that the diesel price must be reduced and brought under the GST regime to create uniformity in its pricing.
The transport dealers have now demanded their representation at the state level to discuss issues of alleged corruption with road transport officials and toll operators.
They have also demanded that challans must be prohibited if there is no electronically verifiable proof by the official concerned to validate he or she actually belongs to the Road Transport Office.
http://indianexpress.com/article/cities/mumbai/over-10-lakh-truck-owners-to-join-chakka-jam-against-gst-today-4881140/