16 Nov 2017
EPCA to roll back parking fee hike, ban on truck entry and construction Other GRAP measures like ban on diesel generators, hot mix plants, stone crush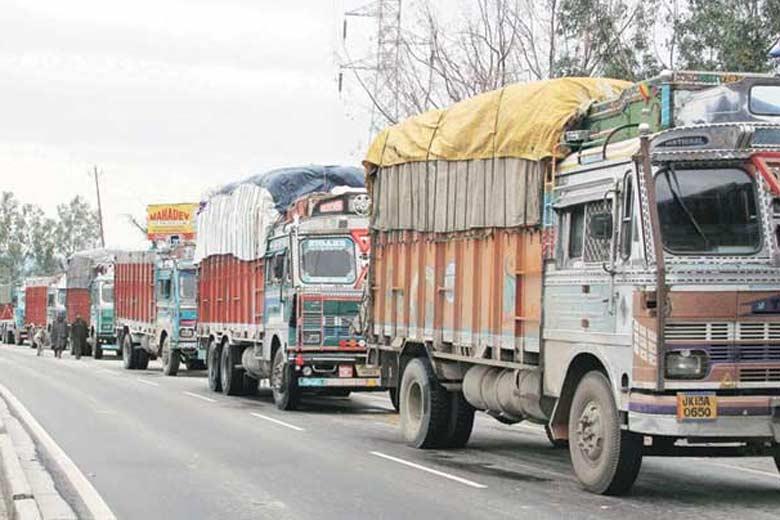 With the air quality in the city improving from a week in "emergency" levels and staying in "very poor" for almost two straight days, tougher anti-pollution measures like ban on constructions, entry of trucks and four-fold hike in parking fees are set to be withdrawn.
The Supreme Court-appointed Environment Pollution Control and Prevention Authority (EPCA) is set to roll back the tougher measures under the Graded Response Action Plan (GRAP). EPCA member Sunita Narain on Wednesday told Hindustan Times that the green panel will write and convey the decision to all government agencies on Thursday morning.
"At 8am on Thursday, we will give the directions to all agencies concerned that all measures under the 'severe plus' category of GRAP, which includes ban on construction activities and entry of trucks in the city, will be withdrawn. We will also roll back the four-fold hike in parking fees, since it is creating problems for commuters," she said.
Other GRAP measures like ban on diesel generators, hot mix plants, stone crushers and brick kilns, however, continue to remain in place.
According to EPCA, the roll-back decision will not be changed unless there is a dramatic increase in pollution levels, similar to what the city witnessed last Monday night, when air quality worsened by the minute and, by Tuesday, Delhi air was in severe levels.
From 354 on November 6, the air quality index reached 448 in "severe" on Tuesday, November 7. On November 8, it reached 478; it touched 486 on November 9; 468 on November 10; 403 on November 11; and 460 on the 12th and 13th. On November 14, the AQI came down substantially to 308, while on the 15th, it was 361.
Some municipal corporations, however, have already initiated the roll-back process. The South Delhi Municipal Corporation, in a circular issued on Wednesday, said the parking rates will be back to normal from Thursday morning.
"The decision to increase the parking four times was taken on the direction of Lieutenant-Governor Anil Baijal on November 9, for a week. That period ended this Wednesday, so we have asked the contractors to charge normal fees from Thursday," South mayor Kamaljeet Sehrawat said.
The North corporation, however, has decided to wait till the fresh orders are issued by the L-G. "We will not reduce the parking rates unless we get the directions issued from the L-G house. The contractors have been asked to charge ₹80 for cars and ₹40 for two wheelers for one hour," said North mayor Preety Agarwal.


http://www.hindustantimes.com/delhi-news/air-better-epca-to-roll-back-parking-fee-hike-ban-on-truck-entry-and-construction/story-LvYYNj1v4UuKcWXsbGhspL.html